WNL specializes in the development, production, and sale of high-quality, insulated roofing and facade systems for commercial spaces in horticulture and other sectors. Our products are used worldwide on multiple continents, making a significant contribution to the growing global food demand. Soon, we will be relocating to our new location in Honderdland, Maasdijk!
Due to the increasing demand, we are urgently looking for reinforcements in various positions:
Sales Engineer / Calculator
Driver
Backoffice employee
Finance Manager
Project Engineer
Allround Controller
For more information about the positions, visit our website.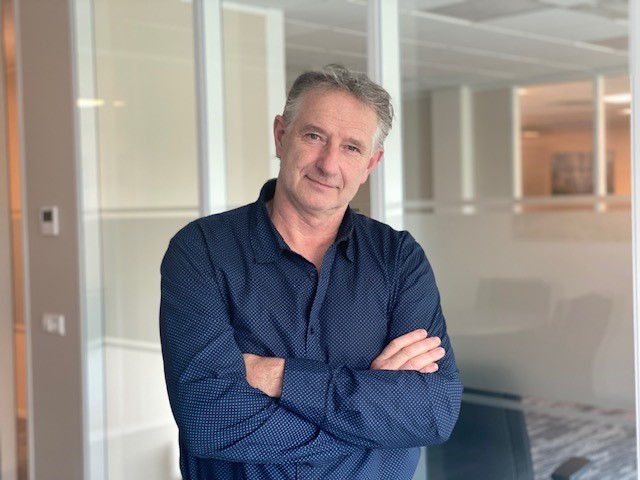 "As the director of WNL, I am extremely proud of our team and the contribution we make to the international horticulture sector and global food supply. We are a company driven by innovation, sustainability, and the pursuit of a greener future. Together, we make it possible for food to grow locally and reduce water usage in the cultivation process. At WNL, we value not only business success but also the well-being and development of our employees. Join us in the beautiful Westland, where we reap the benefits of personal growth and professional opportunities. Become part of our team and help us make the world a little greener!" - Gert Hollaar, Founder and Director of WNL.
Working at WNL, as part of the financially sound BOAL Group, means working for a renowned company that cares about the well-being of its employees. The short lines of communication, excellent reputation, and strong position in the international market make WNL a top employer. Both the sector and the organization have experienced significant growth and development in recent years, providing ample room for personal growth. At WNL, you will have plenty of opportunities and support for both your personal and professional development.
"Working hard on challenging projects and having fun while doing it is what I like best! And that is the mindset we share at WNL." - Jeffrey Verboon, Production Manager.
If you want to work in the Westland, where innovation and sustainability go hand in hand, and be part of a team that contributes to a greener world, WNL is the ideal employer for you. Join our enthusiastic team and help us continue to grow and succeed in the horticulture sector and beyond!
Interested? Send your application to Milou van Ruijven (recruitment@boalgroup.com), and who knows, we may welcome you soon as a valuable addition to WNL. Soon, we will be relocating to our new location in Honderdland, Maasdijk!